What's not to love about a lovely pair of shoes?
This weekend I had fun creating a shoe out of fondant.
A lovely lady was celebrating her
and she loves shoes and wine and
so a themed cake was in order.
The cake was a moist chocolate cake with
strawberry filling and vanilla buttercream.
Then covered and decorated in fondant.
and if I could find this shoe in leather,
But this one is totally edible!
HAPPY BIRTHDAY!
Turning

40

isn't all bad!
Linking up: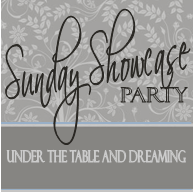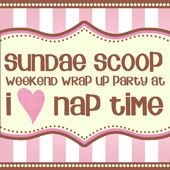 httphttp://www.bubblynaturecreations.com/p/linky-parties.html://http//tatertotsandjello.blogspot.com/
http//makingtheworldcuter.blogspot.com